SIGMATRACE™ FEATURES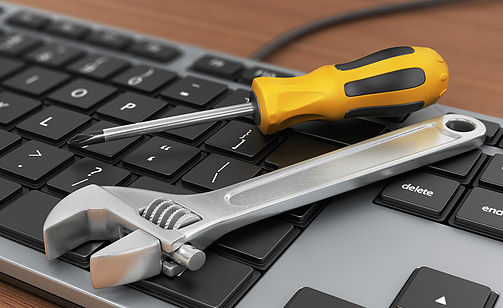 1
CUSTOM STORAGE OPTIONS HELP YOU WORK SMARTER
RACKS, SHELVES, FREEZERS, & MORE – EVERYTHING IS CUSTOMIZABLE TO MATCH YOUR OPERATION
SIGMATRACE lets you customize your storage levels to fit your current organization and storage system. As you get started with SIGMATRACE, you'll specify your storage options, including types of racks and containers, fixed locations such as shelves, rooms, freezers, and more.
2
MANAGE PLACEMENT RULES FOR STORAGE LOCATIONS
PLACEMENT RULES ENSURE PROPER STORAGE OF SPECIMENS
SIGMATRACE makes it simple for you to set placement rules that help safeguard your supplies from cross contamination, improper storage, and more.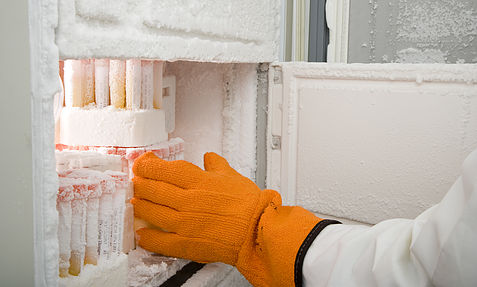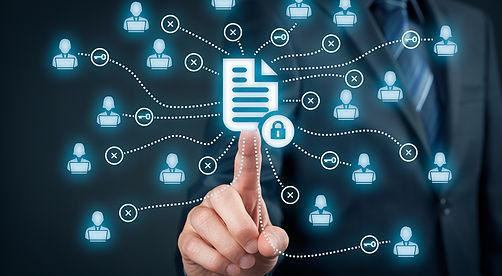 3
MANAGE ACCESS TO STORAGE LOCATIONS
USER ACCESS RULES HELP ENSURE SAFE STORAGE AND HANDLING
SIGMATRACE allows administrators to set access restrictions and permissions to specific storage locations, helping you ensure the safe keeping of your most important specimens.
4
STAY FOCUSED WITH VISUAL CUES
CONTAINER BLUEPRINTS & VISUAL CUES MAKE SPECIMEN PLACEMENT A BREEZE
SIGMATRACE's interactive container blueprints respond to your customization and register visual cues that help you stay on track when entering and arranging specimens. This feature acts like a place mark, helping ensure that you always know exactly where you should place your next specimen.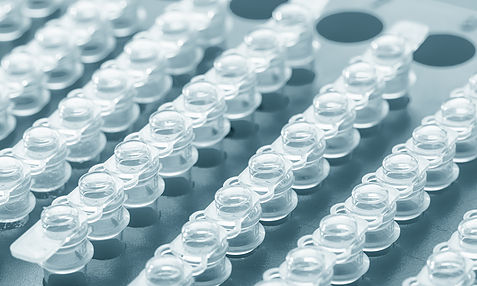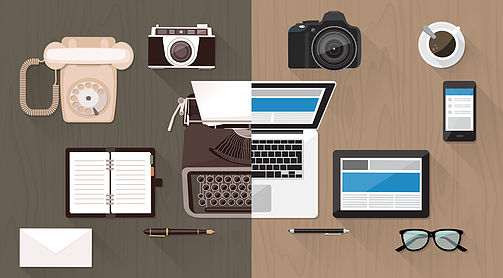 5
OUT WITH THE OLD …IN WITH MODERN TRACKING
WORKS ON ALL DEVICES, ACROSS ALL OPERATING SYSTEMS, AND IS EQUIPED FOR USE WITH MOST BARCODE SCANNERS
SIGMATRACE's online access and mobile optimization makes it easy for your team to travel around your lab and between sites without needing to lug around specialized tools or equipment. All they'll need is their mobile device and an internet connection.
ADDITIONAL NOTABLE FEATURES
USER FRIENDLY

SIGMATRACE is so simple to use, you'll be able to get started in just minutes! Our simple, modern layout and streamlined functionality make us the go-to source for specimen tracking, and more.

EASY INTEGRATION

There is no need to adjust your current storage system. SIGMATRACE is fully customizable to fit the way you already do things.

FULLY SEARCHABLE

SIGMATRACE is fully searchable, allowing you to find exactly what you're looking for in a pinch with search by DIN, container, storage location, expiration date, and more.

CREATE AUDIT TRAILS

SIGMATRACE automatically logs user information when an item is scanned in the system, creating a lifecycle trail for when you need to know who accessed a particular specimen or container.

NOTE TRACKER

Keep on top of important information about individual specimens and containers by adding notes to your entries.

UPLOAD & SEARCH BY LIST

SIGMATRACE's file upload feature allows you to upload CSV files containing specimen and/or rack numbers and to quickly search for the entire list at once.

INVENTORY MANAGEMENT

SIGMATRACE's inventory management customization option allows you to see your stock and act quickly when levels are low.