SIGMATRACE™ CUSTOMIZATION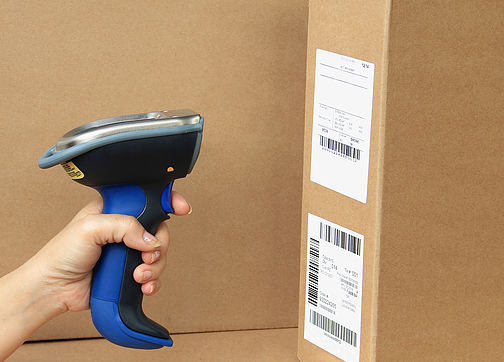 BEYOND THE LAB: YOUR TRACKING SYSTEM FOR ANY JOB
CUSTOMIZE SIGMATRACE TO FIT YOUR NEEDS
Whether you need to track test tubes, slides, or other lab materials, or you need to track boxes and files, SIGMATRACE has you covered. Our online application is flexible and fully customizable to meet all of your tracking needs.
SIGMATRACE FOR CLINICIANS AND RESEARCHERS



PERFECT FOR TRACKING BLOOD PRODUCTS

SIGMATRACE makes tracking blood products simple and secure. With SIGMATRACE you can set security measures to ensure only approved staff have access to blood bank refrigerators and blood bags. And our warning system will alert you when your racks expire, so you can safeguard against using expired products.




CUSTOMIZE FOR SPECIMEN & TRANSPORT TRACKING

SIGMATRACE's customizable fields make it easy to track various kinds of specimens, no matter how they are stored, be it tube, slide, box, or cooler. SIGMATRACE also allows you to monitor the movement of your specimens within a single lab, or across multiple locations.




EXACTLY WHAT YOUR LAB HAS BEEN MISSING!

SIGMATRACE's fully customizable storage levels, online access, and mobile optimization make it the perfect tracking solution for every area of your organization, from lab to office, and beyond. Track specimens, stock levels, equipment, files and more with ease!
SIGMATRACE DOESN'T DISCRIMINATE
LAB OR NO LAB – SIGMATRACE IS THE PERFECT WAY TO MEET YOUR TRACKING NEEDS



OIL & GEOLOGICAL INDUSTRIES: TRACK EQUIPMENT, GEOLOGICAL SAMPLES, & MORE

Customize your SIGMATRACE to manage your mining and geological samples, commercial machinery, tools checked out and used in the field, and so much more.




HORTICULTURE & FOOD INDUSTRIES: TRACK GREENHOUSE CONTENTS & MORE

Customize your SIGMATRACE to manage seed stock, plants as they move through their growth cycle, commercial machinery, testing samples, and more.




WAREHOUSE & SHIPPING OPERATIONS: TRACK INVENTORY, MOVEMENT, & MORE

Customize SIGMATRACE to fit your warehouse: Track inventory, movement, and just about anything you can think of, right down to the files in your office.