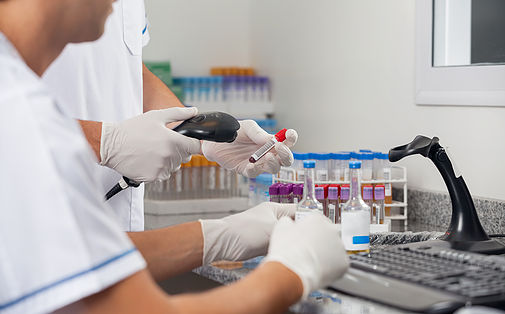 SPECIMEN TRACKING RE-IMAGINED
STOP SEARCHING, SAVE TIME & ENERGY
Let SIGMATRACE help you quickly and easily track and locate your specimens and more with our visual online application. From set-up to use, SIGMATRACE is the flexible, user-friendly, and secure option that will transform the organization of your lab, warehouse, and more. Tracking your specimens and materials has never been easier!
GETTING STARTED WITH SIGMATRACE IS AS EASY AS 1-2-3



1

SIMPLE SIGN UP,
NO DOWNLOADS

SIGMATRACE operates easily online. There is never a need to download anything, and getting started is as simple as the click of a button.




2

DEFINE YOUR LAB
& EQUIPMENT

Now it's time to set up your SIGMATRACE lab profile. Our system makes it simple to enter and track racks of varied types and sizes. Just enter your racks into your profile once, and adjust the rack contents as needed.




3

START SCANNING
& TRACKING

SIGMATRACE makes tracking your specimens simple. Just use a barcode reader to scan your samples, or enter tracking numbers manually, and follow our easy, visual directions for placement cues. Set your rack's storage location, and put it away.
FEATURES YOU WON'T WANT TO LIVE WITHOUT
PACKED WITH FEATURES TO SIMPLIFY YOUR LIFE & MAKE YOUR LAB MORE EFFICIENT
Packed with features including visual placement cues, fully customizable fields to match your organization's setup, the ability to set storage rules, full stock and location search, and more, SIGMATRACE is perfectly aligned to help you save precious time and resources. Click below to learn more about SIGMATRACE's key features.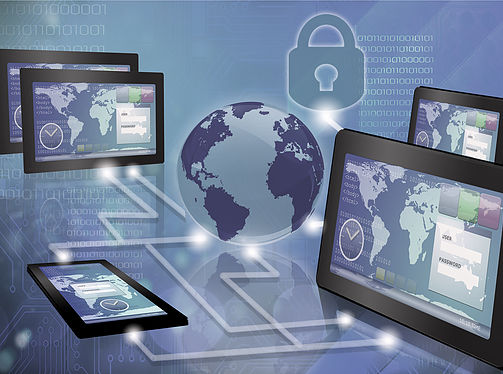 EFFORTLESS TRACKING WITHOUT SPECIALIZED TOOLS OR EQUIPMENT
USE YOUR SMARTPHONE, TABLET, OR OTHR DEVICE TO TRACK ANYTHING AND EVERYTHING
SIGMATRACE's online access and mobile optimization makes it easy for your team to travel around your lab and between sites without needing specialized tools or equipment. All they'll need is their mobile device and an internet connection. SIGMATRACE works with your existing barcode scanners, on any operating system, and on any device that has a web browser; ie: desktop, laptop, tablet, smart phone.
ADVANCED ANALYTICS OPTION LAUNCHES INSIGHT BEYOND TRACKING
TRACK, REPORT, & ANALYZE SEAMLESSLY
SIGMATRACE'S advanced analytics option puts state of the art analytics tools into your hands, allowing you to monitor your operations and make data-based decisions. Contact us to learn more about our robust analytics features and explore how they can help transform your operation.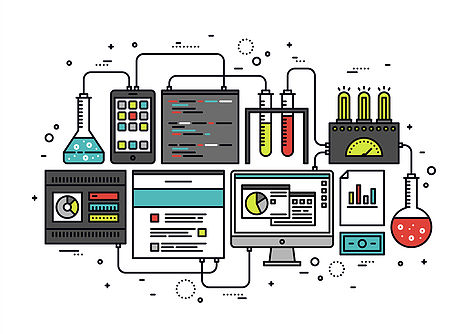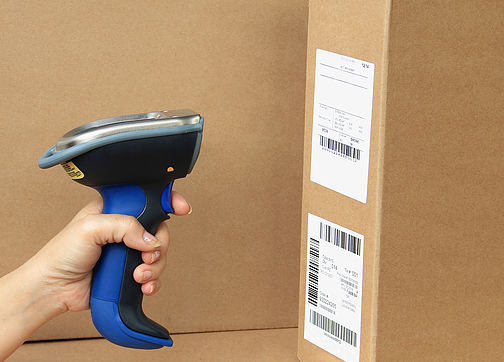 BEYOND THE LAB:
TRACKING MADE SIMPLE
CUSTOMIZABLE TO FIT ALL YOUR NEEDS
Whether you need to track test tubes, slides, or other lab materials, or you need to track boxes and files, SIGMATRACE has you covered. Our online application is flexible and fully customizable to meet all of your tracking needs. Click below to learn more about how you can make SIGMATRACE's customization work for you.
THE SIGMATRACE™ GUARANTEE
NO CONTRACT

With SIGMATRACE, you'll never sign a contract. You have the power to make sure that SIGMATRACE continues to work for you.

100% ONLINE

SIGMATRACE is based 100% online and does not require a download or integration. This makes getting started with SIGMATRACE a breeze, and provides you with the flexibility of use that you need in today's world.

STAY SECURE

SIGMATRACE keeps your information secure from the outside world using the same SSL encryption that banks use. We also allow you to customize user security clearance based on your team's needs.